AR/VR for Rhino & Grasshopper User Group Meeting
October 8 @ 6:30 pm

-

8:30 pm

BST
(Europe/London)
Click here to know the time of the event in your time zone
October 8 @ 05:30 pm - 07:30 pm (Not set)
Free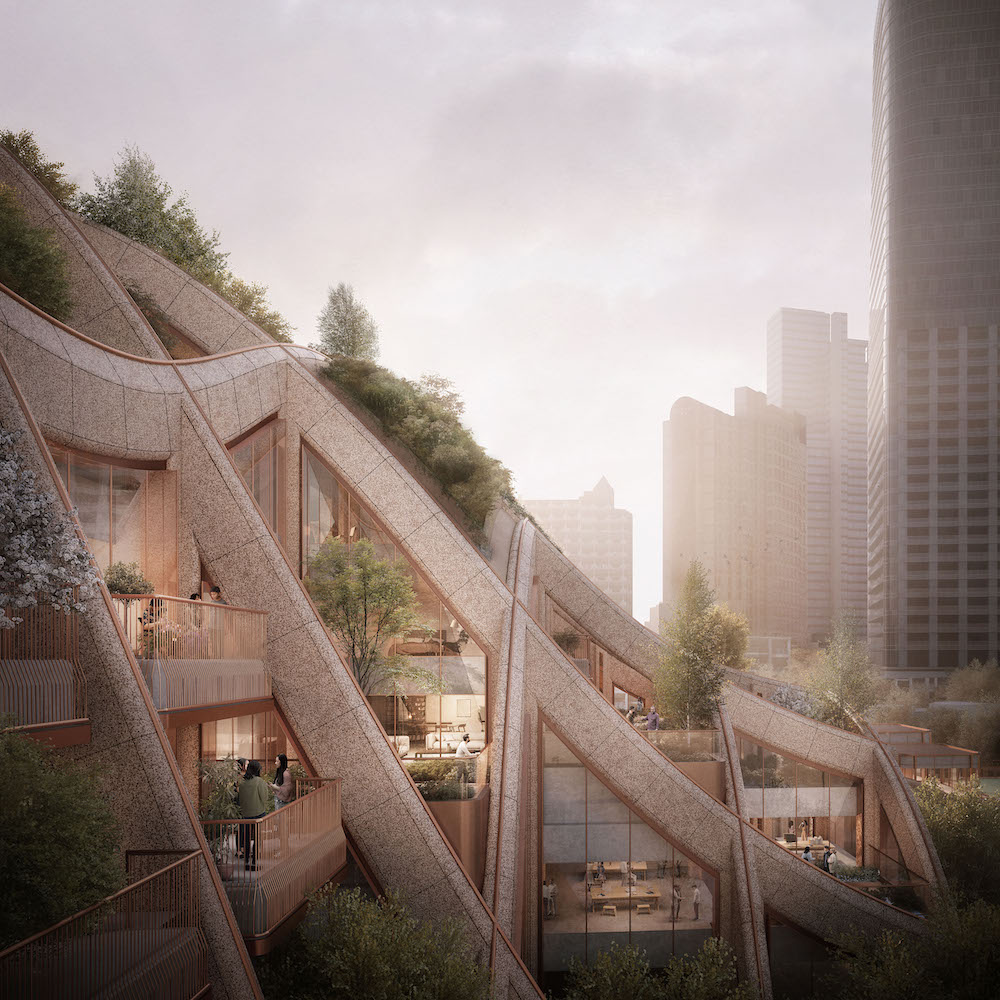 Join Simply Rhino, Heatherwick Studio and Epic Games for our next AR/VR for Rhino & Grasshopper UGM.
Meeting outline:
Heatherwick Studio has been working with game engines as part of their design workflow for years now and have developed custom design workflows and techniques that enable these processes. Silvia Rueda will provide an insight on Heatherwick Studio's use of Immersive Media, with a focus on the role of landscape design and the use of Unreal within its design process and workflow.
David Weir-McCall will look at the many ways that people are utilising the power of the Unreal Engine in the AEC to go beyond visualisations, to help bridge the gap between ideas and reality. Looking at use-cases in the industry we will explore the different integrated workflows with Rhino and grasshopper and how they are being used to communicate ideas, design and build in real time, and link up to sensors to create fully functioning digital twins.
After our presentations we will make time for Q&A with our presenters
Our presenters are:
Silvia Rueda | Heatherwick Studio – Designer / Immersive media specialist
Pablo Zamorano | Heatherwick Studio – Head of Geometry and Computational Design
David Weir-McCall | Epic Games – Epic Games Enterprise team
(Image: Courtesy of Heatherwick Studio)