BSS – RHINO INSIDE REVIT
May 17

-

October 16
(Europe/Zurich)
Click here to know the time of the event in your time zone
May 16 @ 10:00 pm - 09:59 pm (Not set)
ℹ️ web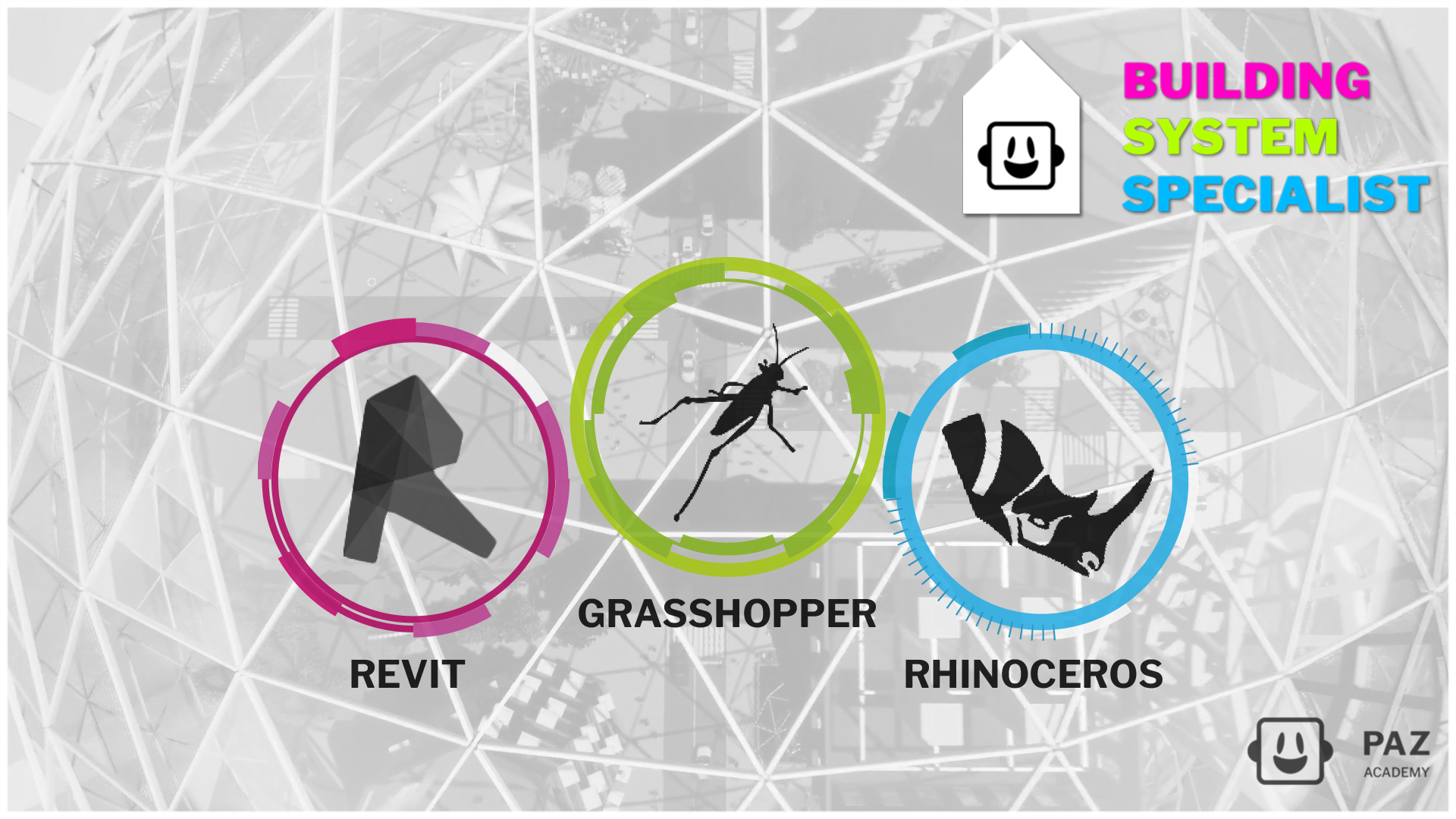 BSS – Building System Specialist is a unique 4-month essential Title for those who want to have access to the unlimited design tools such as grasshopper inside BIM Softwares.
BSS is focused on the powerful Plug-In of Rhino Inside Revit. Phyton, Developer Mindset, Environmental Analysis and much more ; )
You learn theory, technological understanding, how to build your own self-made scripts, improve your algorithmic logic, create parametric BIM Models in Revit and gain a wide perspective look how to design with data, systems, code, AI and animation keeping your freedom to design better buildings! ; D
BSS will not only lift you over Revit BIM limitations, it will provide you with a deep understanding of visual scripting and working methods to organize your daily work!
Fully personalized, challenging on a visual and exciting platform, being part of the professional community with a lot of interesting talks and movements!