BSS – RHINO INSIDE REVIT
June 1, 2021

-

October 31, 2021
(Europe/Zurich)
Click here to know the time of the event in your time zone
May 31 @ 10:00 pm - 10:59 pm (Not set)
ℹ️ web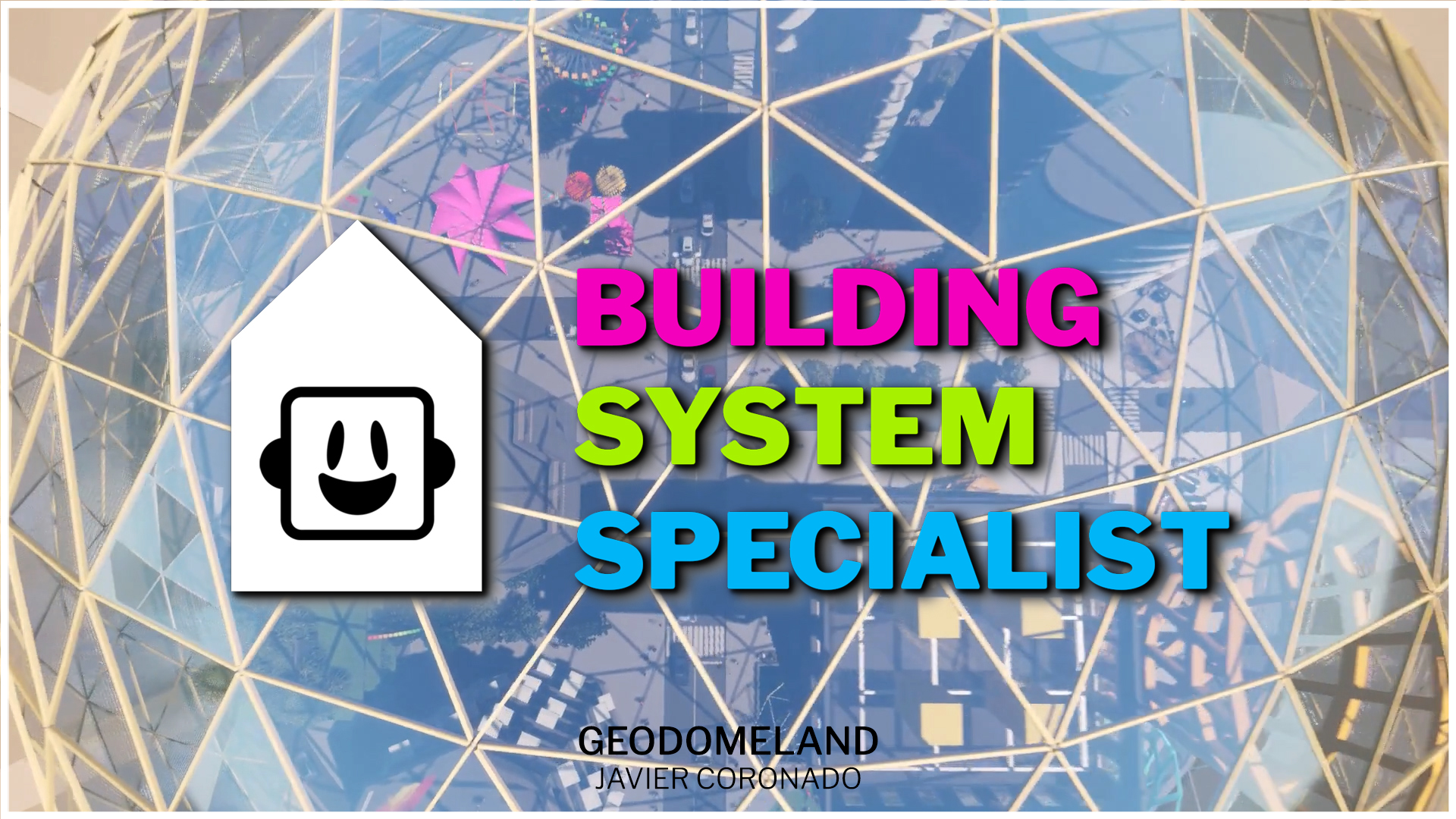 Building System Specialist Title is a way of life, not only going with you during our 5 intense months absorbing the knowledge of this new working methodology in parametric BIM with Rhino.Inside Revit. BSS Title continues growing with you like professional in our PAZ-NET, collaborating to develop your own business or starting a new office branch with you like main BSS hero.
Private mentorship is the most powerful way to secure your future, design and solve something you currently do not think is possible.
What is waiting you :
– Flexible and challenging personal online platform fitting your timetable 🎮
– Personal and direct connection with our professors 🗨
– Personal Library with professional PAZ Scripts and Tools 💾
– Monthly Live Sessions with our professors 🎥
– BSS TALKS with amazing professional around the world 🎙
– BSS NET – to be part of a professional and interdisciplinary community 🏋
– Private mentorship talks to grow as professional in your office, in your own company to reach your dreams ❤
BSS STRUCTURE :
The BSS Journey takes 5 months. We created a strong and interactive system that is motivating and challenging but manageable time-wise with your commitments (work, family, friends, etc.). You will need minimum 6 hours per week.