DRIVEN Online Workshop Series: Machine Learning for Adaptive Temporary Architecture
June 22

-

June 26
(Europe/Madrid)
Click here to know the time of the event in your time zone
June 21 @ 10:00 pm - 09:59 pm (Not set)
€419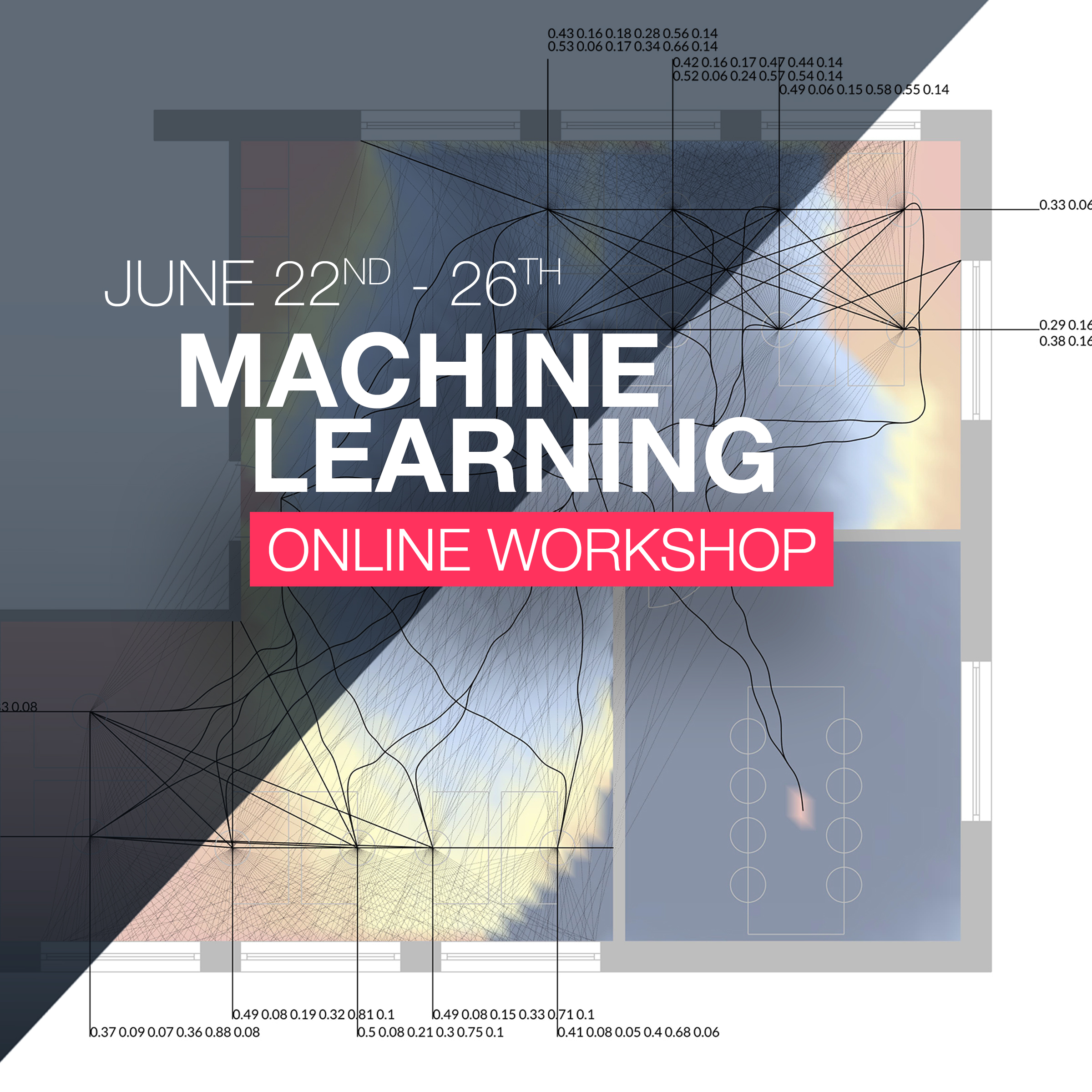 The DRIVEN program in Paris, France now has registration open for two advanced online workshops in the Computational Design x Circular Economy Workshop Series.
June 22nd-26th
Machine Learning for Adaptive Temporary Architecture with Mateusz Zwierzycki (Object)
"Machine learning can be a powerful tool to aid in the creation of adaptive architecture models and developing interesting possibilities in design that consider principles of a circular economy. Switching architecture to become a circular economy poses new challenges in how we organize construction, utilization and recycling of our living spaces. Architects will not only design the building as an end product but also its entire timeline – how it's conceived, how it's used and what will happen with the materials after disassembly.
During this workshop, the participants will get a chance to learn about machine learning in the design context, with the applications ranging from the clustering of elements to space planning applications for generating interior architecture responsive to user needs"
Early registration available until June 6th