Grasshopper Advanced – Encoded fields
December 3, 2022 @ 3:30 pm

-

December 4, 2022 @ 8:30 pm

CET
(Europe/Madrid)
Click here to know the time of the event in your time zone
December 3 @ 02:30 pm - 07:30 pm (Not set)
€120 – €150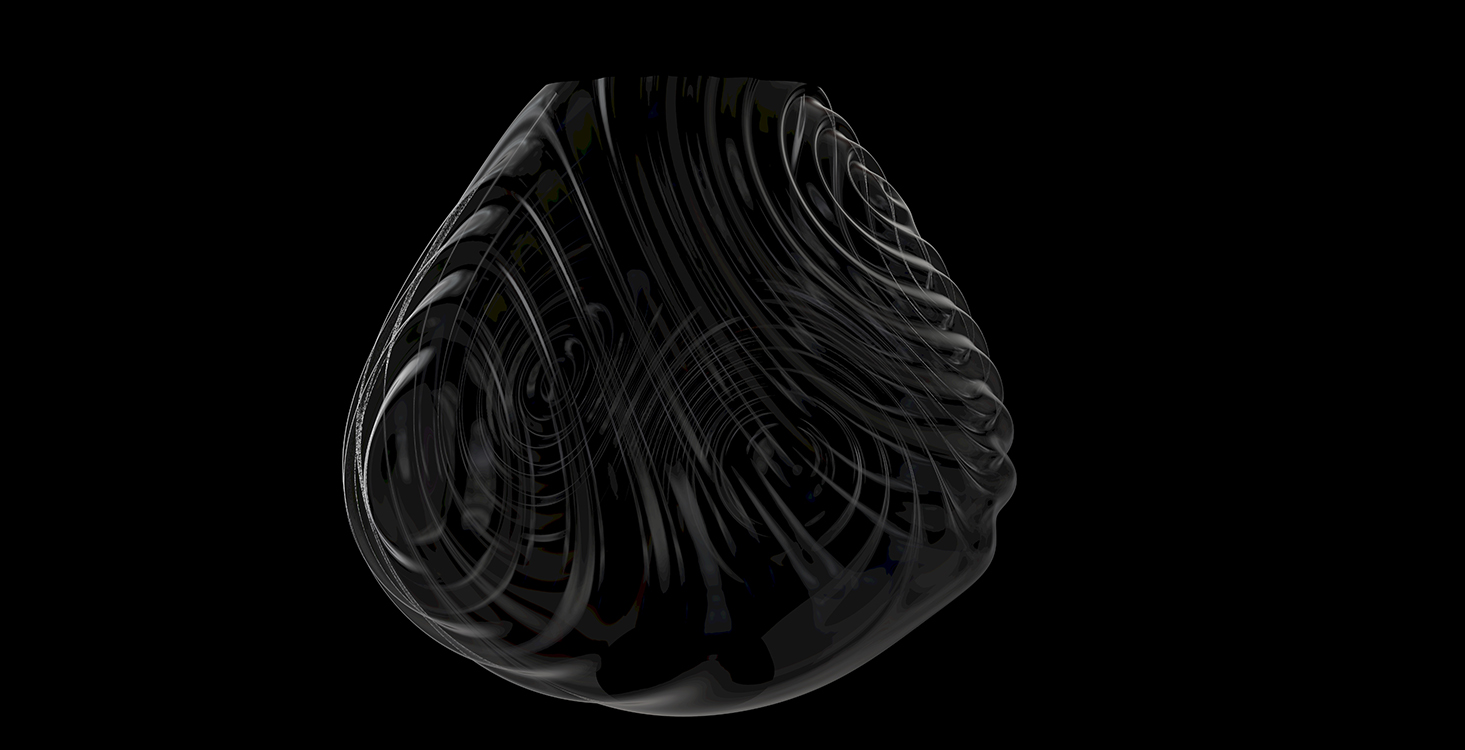 This workshop will explore the design implementation of vector force fields, a native functionality in Grasshopper plugin. Forcefields represent the interaction of different gravitational forces and their effect on particles in space. Forcefield can be used in different fields in design from 2d and 3d artworks, to product design, to architectural and urban design.
STRUCTURE
The workshop will be divided in three parts:
– The first part will provide the basic understanding for using forcefields to create different 2d artworks.
– The second part will introduce more advanced methods to use forcefields to create 3d geometries, both curve-based and mesh-based.
– The third and final part will explore the possibilities of using forcefields to manipulate a base geometry and create interesting artifacts.
Throughout the workshop, participants will be introduced to advanced computational techniques and geometrical manipulation to generate intricate complex artwork and artifacts