GRASSHOPPER G-CODE FOR 3D PRINTING
December 16 @ 3:00 pm

-

December 17 @ 8:00 pm

CET
(Europe/Madrid)
Click here to know the time of the event in your time zone
December 16 @ 02:00 pm - 07:00 pm (Not set)
€120 – €150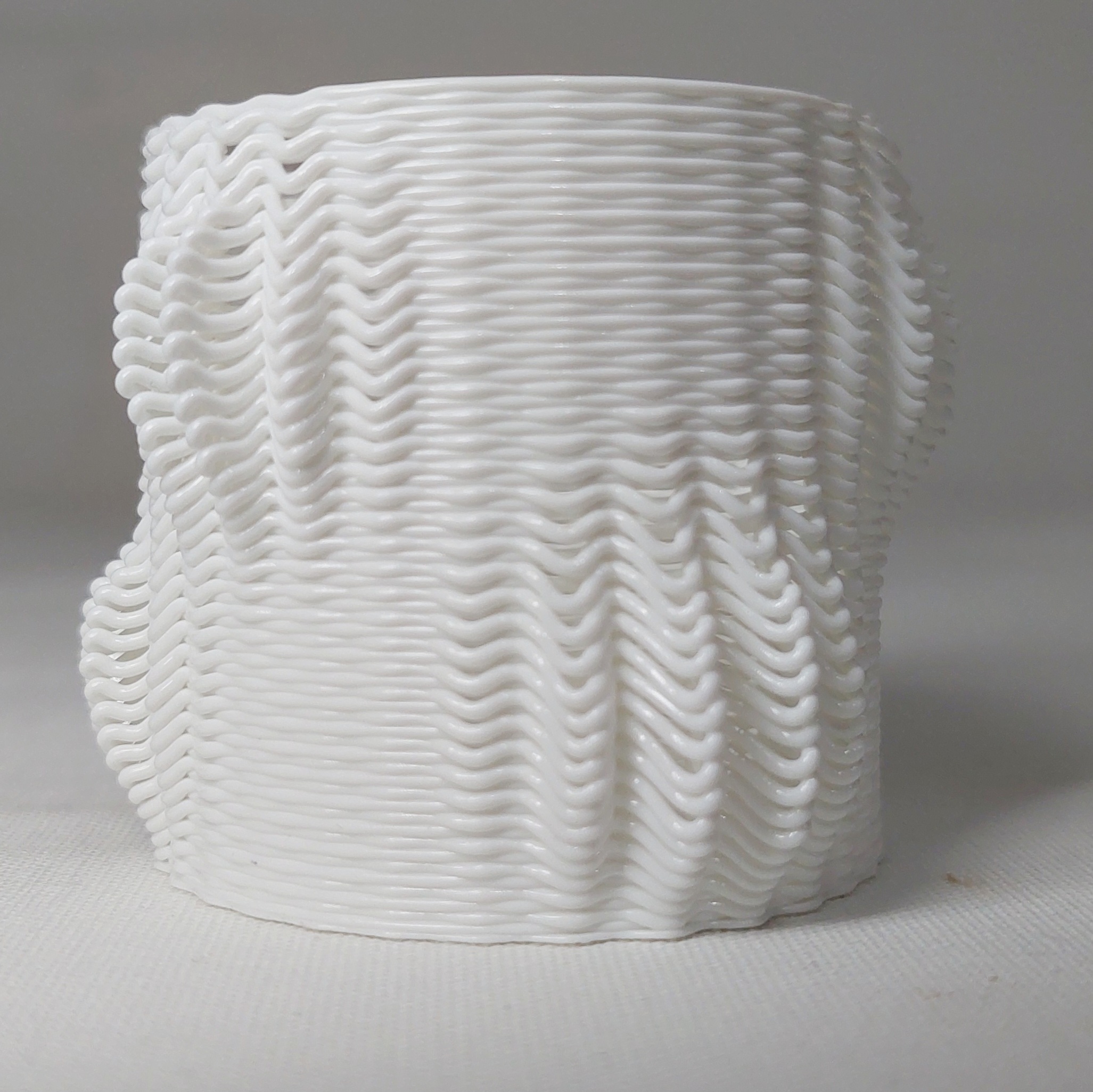 Combine the flexibility of Grasshopper with the precision of G-code. Aimed to generate custom G-code for controlling 3 axis FDM 3d printers, that could also be applied to other CNC machines as milling machines.
PROGRAM
The course is scheduled in 6 modules, 3 per day:
Module #1 is an introduction to G-Code's structure, firmware, FDM 3d printing and its configuration inside Grasshopper in its most common workflows.
Module #2 understands the main G orders in G-code and we will set a first file in Grasshopper for custom 3D printing using spiralized mode.
Module #3 is related to visualization, non-planar 3d printing with isocurves and the consequent variable flow.
Module #4 adds more complex features as bases, travels and retractions in Grasshopper.
Module #5 works on wavy models, attractors using pictures, and wireframe mode.
Module #6 explains some study cases, as well as some time for questions and doubts of the attendance.