PRIVATE ARCHICAD GRASSHOPPER LESSONS
May 3

-

August 31
(Europe/Madrid)
Click here to know the time of the event in your time zone
May 2 @ 10:00 pm - 09:59 pm (Not set)
Fr447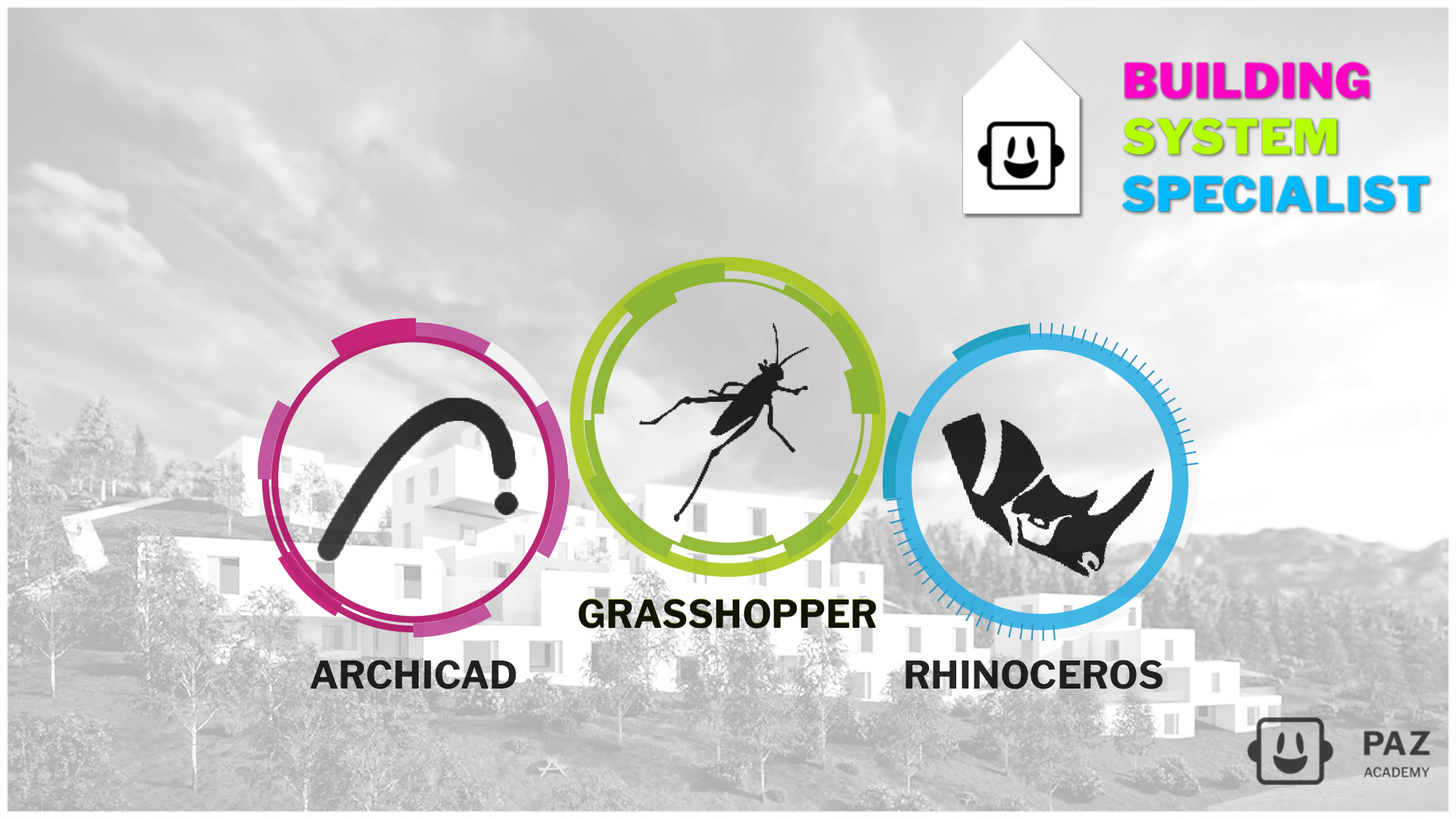 Do you have specific questions, that are not answered in any course, forum or platform? You cannot find any workshop in Spanish, English, German or Hungarian and you want to choose one of them? Then this private ArchiCAD Grasshopper Workshop is for you.
During the 3 hours you will have a brief introduction in Rhino and Grasshopper and of course the ArchiCAD+Grasshopper Live Connection. During the workshop we develop a case study based on a useful daily design issue.
During the workshop PAZ Andrés & Nora will answer your specific questions and giving you practical uses and bonus files to your professional library!