Rhino Design Workshop
May 12 @ 4:00 pm

-

May 21 @ 8:30 pm

CEST
(Europe/Madrid)
Click here to know the time of the event in your time zone
May 12 @ 02:00 pm - 06:30 pm (Not set)
€195 – €225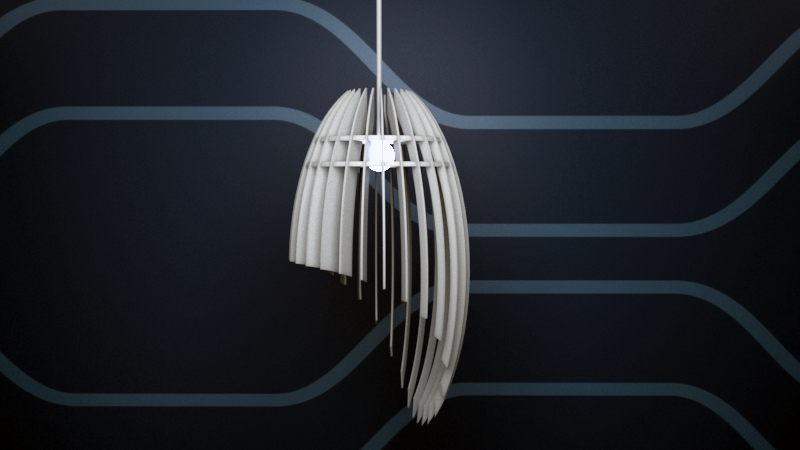 After more than ten years teaching this course on-site, we offer an on-line live workshop in Rhino 3D CAD modeling, rendering and digital fabrication strategies for developing designs, models and prototypes.
> > FIRST PART. Rhino 3d
The most important and with more training hours. Students learn basic concepts of 3D modeling, interface and how to start creating and editing simple objects. Next we will jump into the generation of complex surfaces with different modeling strategies and how to obtain certain information for digital fabrication. Although the basis of Rhino is using NURBS we will play and compare with other important geometric entities as SubD for organic modeling and meshes.
> > SECOND PART. Digital Fabrication
We will cover most useful tools and machines for digital fabrication through videos and exercises. The goal is to know the main advantages, differences and how to organise files and information for each system for works in prototyping, architectural models, mock-ups, etc. Particulary, we will talk about 3d printers, CNC milling machines, laser cutting, robots…
> > THIRD PART. Parametric Design
Brief introduction to the plugin GRASSHOPPER for Rhino, a graphical algorithm editor tightly integrated with Rhino's 3-D modeling tools. Unlike RhinoScript, Grasshopper requires no knowledge of programming or scripting, but still allows designers to build form generators from the simple to the awe-inspiring. The idea is to compare Rhino and Grasshopper workflows and connections, and also discover the power of this tool for advanced design.
> > FOURTH PART. Visual and render tools
Last part is aimed for rendering, 2d drawing, advanced screenshots, animation… Rhino render has been improved in the last versions and we will see how to control basic settings for materials, textures and lighting.