Live Online Rhino Level 2 for Architecture and Engineering Training
January 10, 2022 @ 2:00 pm

-

5:30 pm

GMT
(Europe/London)
Click here to know the time of the event in your time zone
January 10 @ 02:00 pm - 05:30 pm (Not set)
£320 – £540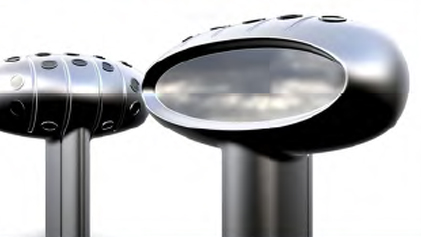 This 6-session live and online course is aimed at architectural and engineering professionals who are looking to use Rhino with more efficiency, accuracy and confidence.
Suitable for architects, structural engineers, urban designers, building envelope engineers, and landscape architects amongst others, this course introduces and explains industry standard Rhino workflows.
This comprehensive course starts with a brief introduction as to how, when and why Rhino is used in professional architectural studios. A Rhino refresher then follows before the course moves on to discuss NURBS topology in detail.
The aim is to deliver a core understanding of the principals of NURBS so that both the advantages and limitations of the topology can be utilised in building clean, efficient and editable geometry. These principals are then put into practice with several architectural exercises during which a range of tools and strategies are utilised.
The course then progresses through the structure as outlined below and finishes with an Introduction to Grasshopper.
The 6-session course commences on: 10/01 and then continues on these 5 dates: 13/01, 17/01, 20/01, 24/01 & 27/01. (inc. Grasshopper Intro.)
Course times are 14:00 to 17:30 (UK Time) each session.