Rhino Level 2 for Jewellery Design – Online Certified Training
April 8, 2024 @ 10:00 am

-

1:00 pm

BST
(Europe/London)
Click here to know the time of the event in your time zone
April 8 @ 09:00 am - 12:00 pm (Not set)
£320 – £540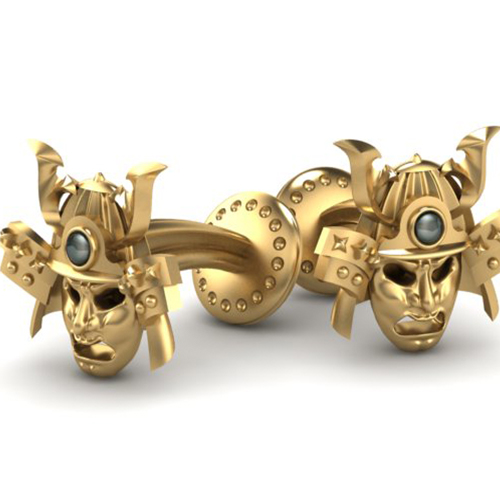 Following on from the Beginner Rhino Level 1 for Jewellery Design course, this jewellery CAD training course is intended for those already have some experience with Rhino NURBS modelling software, and who wish to add intermediate tools and techniques onto their existing jewellery CAD design and manufacturing working process.
This course serves as a jewellery-specific replacement for the more general Rhino Level 2 course, focusing on the same intermediate and advanced concepts around NURBS topology, advanced surfacing, SubD Modelling, and other efficient modelling techniques for skilled users.
While this course contains most of the same concepts as the Rhino Level 2 course, the emphasis in this course has been reoriented towards working within a jewellery design and manufacturing context, so the exercises and emphasis on choice of tools and problem-solving strategies have been adjusted accordingly. All trainees receive an Official Certificate on completion and all courses are delivered by the most experienced Rhino trainers in the UK.
This course begins by reviewing the key commands and solid modelling strategies as discussed in the Rhino Level 1 for Jewellery course. We then break down the fundamental logic of controlling NURBS surfaces in Rhino, and how to use this information to build clean, optimised geometry and control freeform shapes for NURBS surface sculpture and filigree.
We then introduce the Rhino SubD interface along with a building strategy for using these new SubD tools to complement your solid and surface modelling strategies. Throughout these exercises, we will discuss important tolerance considerations for 3D printing models to use in precious metals casting. We will also discuss advanced mesh controls for exporting STL files for rapid prototyping (such as 3D printing). Creating 2D line drawings from a 3D model and printing methods will also be considered.
Course Dates + Time:
7-Sessions | 10:00-13:00 (UK Time) on the following dates: 08/04, 15/04, 22/04, 29/04, 13/05, 20/05 and 03/06.