Rhino Level 2 (Int/Adv) Online 6-Session Training Course
January 15, 2024 @ 1:30 pm

-

5:30 pm

GMT
(Europe/London)
Click here to know the time of the event in your time zone
January 15 @ 01:30 pm - 05:30 pm (Not set)
£320 – £540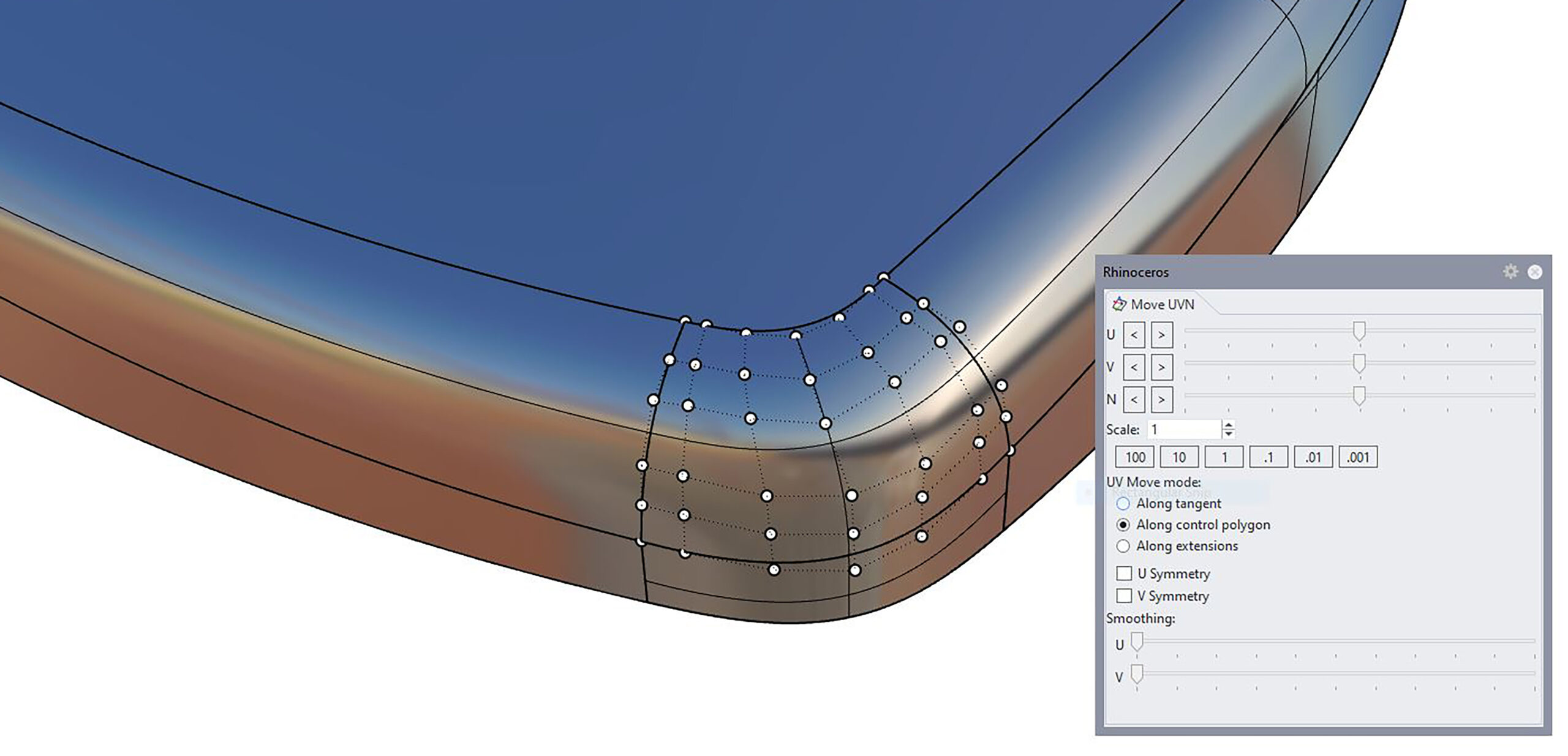 6-Sessions | 13:30 – 17:30 (UK Time) on these days: 15/01, 18/01, 22/01, 25/01, 29/01 and 01/02.
This Int/Advanced Rhino Training course is delivered online plus the sessions are recorded so attendees may watch the sessions back at their leisure.
The intermediate/advanced (Rhino Level 2) course has been created by Simply Rhino for Design and Engineering Professionals who have a good basic understanding of Rhino but who wish to improve their overall knowledge and become more confident and productive. The course has been developed by the team at Simply Rhino following 20-years experience in training Rhino and has been completely revised for 2023. The course is suitable for both Rhino for Windows and Rhino for Mac OS X users.