Grasshopper Basics
March 18 @ 4:00 pm

-

March 26 @ 8:30 pm

CET
(Europe/Madrid)
Click here to know the time of the event in your time zone
March 18 @ 03:00 pm - 06:30 pm (Not set)
€139 – €159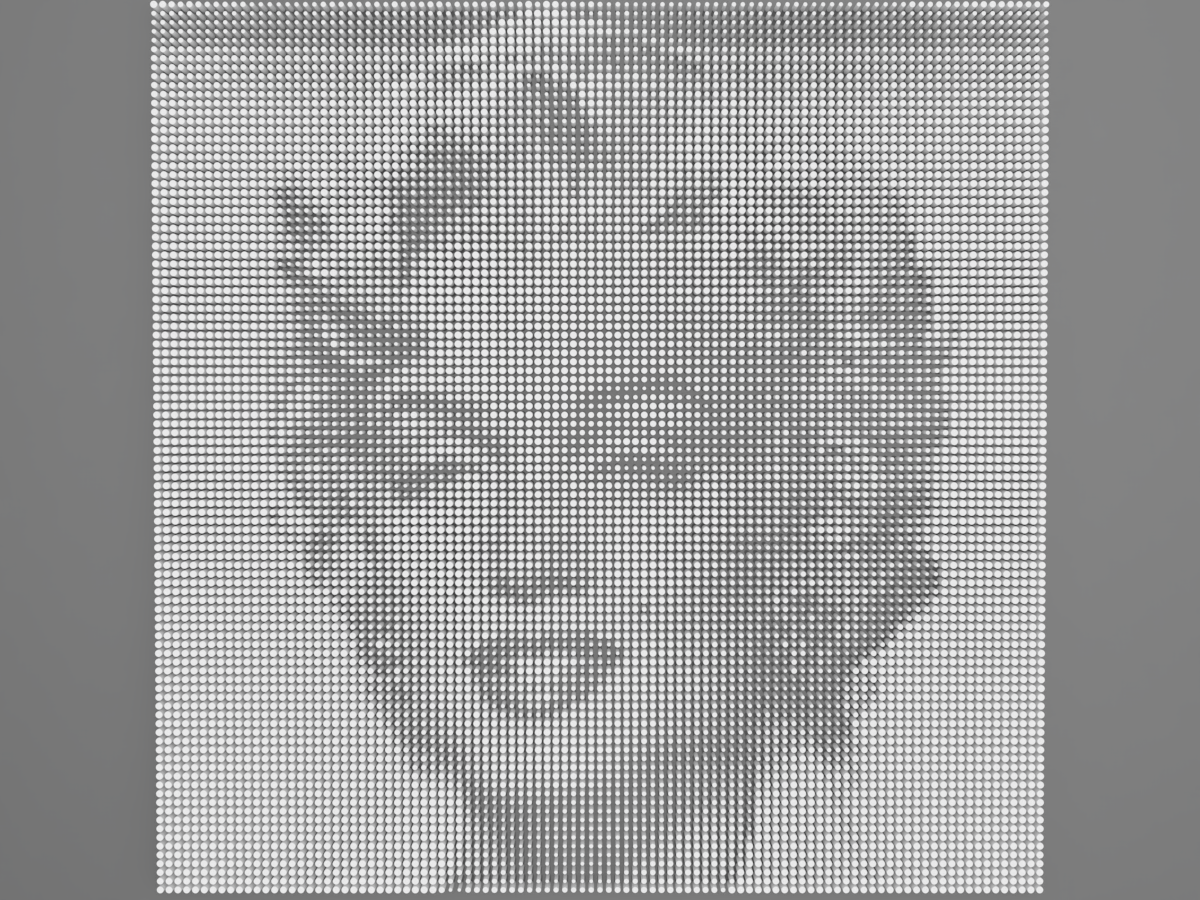 Introduction to the language and structure of parametric design. The student will learn visual programming applied to any reference in the drawing or geometry to generate
Grasshopper is a graphical algorithm editor tightly integrated with Rhino's 3-D modeling tools. Unlike RhinoScript, Grasshopper requires no knowledge of programming or scripting, but still allows designers to build form generators from the simple to the awe-inspiring.
Parametric design works combing geometry and parameters. These variables can be modified to alter and update the final design at any moment, without remaking the 3d model. A parameter can be any data information: the section of a column, the distance to a specific point, the amount of sunlight at certain hour…etc
Another important feature in parametric or computational design is that you can automate or program processes and tasks for your designs. That means it is possible to generate complex shapes with specific data and get endless families of design with diverse results. During the course, with the help of short and basic exercises, we will learn how to reach and apply results to complex surfaces and textures.