Rhino Design
May 6 @ 4:00 pm

-

May 15 @ 8:30 pm

CEST
(Europe/Madrid)
Click here to know the time of the event in your time zone
May 6 @ 02:00 pm - 06:30 pm (Not set)
€195 – €225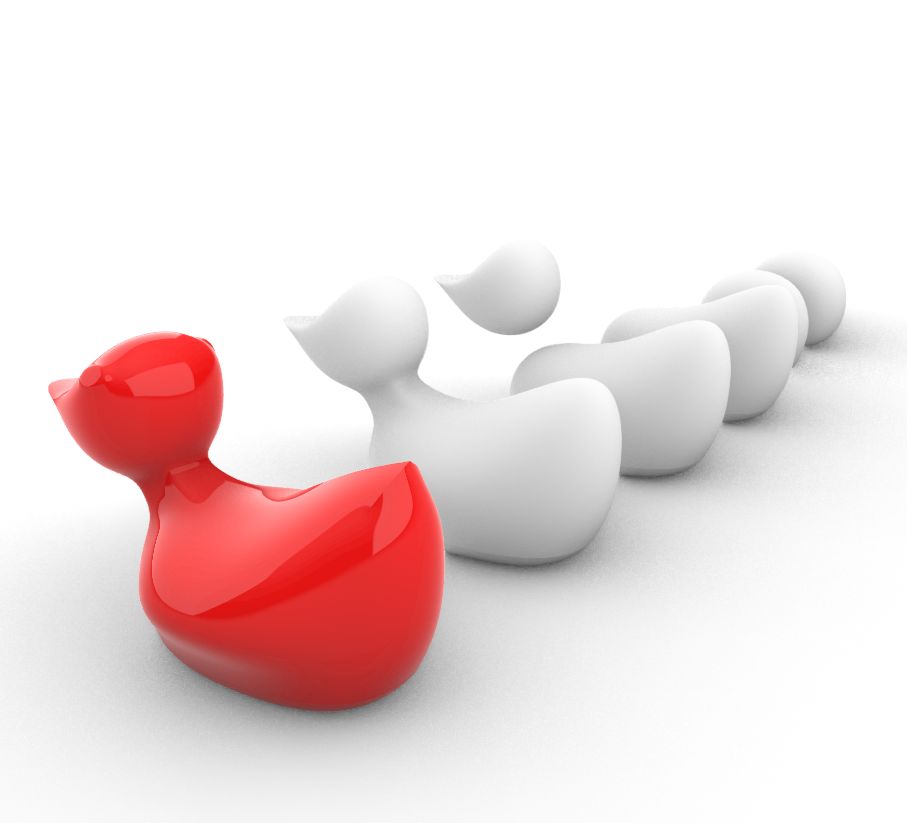 English info (En español más abajo):
After more than ten years teaching this course on-site, we offer an on-line live workshop in Rhino3D CAD modeling, rendering, and digital fabrication strategies for developing designs, models and prototypes.
STRUCTURE of the COURSE
FIRST PART. Rhino 3d
The most important and with more training hours. Students learn basic concepts of 3D modeling, interface and how to start creating and editing simple objects. Next we will jump into the generation of complex surfaces with different modeling strategies and how to obtain certain information for digital fabrication. Although the basis of Rhino is using NURBS we will play and compare with other important geometric entities as SubD for organic modeling and meshes.
Rhino can create, edit, analyze, document, render, animate, and translate NURBS curves, surfaces, and solids with no limits on complexity, degree, or size. Rhino also supports polygon meshes and point clouds. It offers uninhibited free-form 3-D modeling. Tools like these are available only in softwares much more expensive. Extreme precision, design, prototype, engineering, analyze, document, and manufacture anything of any size no matter how small or how large.
SECOND PART. Digital Fabrication
We will cover most useful tools and machines for digital fabrication through videos and exercises. The goal is to know the main advantages, differences and how to organise files and information for each system for works in prototyping, architectural models, mock-ups, etc. Particulary, we will talk about 3d printers, CNC milling machines, laser cutting, robots…
THIRD PART. Parametric Design
Brief introduction to the plugin GRASSHOPPER for Rhino, a graphical algorithm editor tightly integrated with Rhino's 3-D modeling tools. Unlike RhinoScript, Grasshopper requires no knowledge of programming or scripting, but still allows designers to build form generators from the simple to the awe-inspiring. The idea is to compare Rhino and Grasshopper workflows and connections, and also discover the power of this tool for advanced design.
FOURTH PART. Visual and render tools
Last part is aimed for rendering, 2d drawing, advanced screenshots, animation… Rhino render has been improved in the last versions and we will see how to control basic settings for materials, textures and lighting.
_____________________________________________________
Tras más de diez años impartiéndolo de manera presencial; ofrecemos de manera on-line la introducción al mundo del modelado CAD 3D con Rhinoceros, renderizado y la fabricación digital a través de sus herramientas para el desarrollo de diseños, maquetas y prototipos.
ESTRUCTURA
Rhinoceros es un programa 3D para modelar todo tipo de proyectos con precisión y dejarlos listos para el renderizado, la animación, el dibujo, la ingeniería, el análisis y la fabricación. En el curso trabajaremos empezando con un boceto, un dibujo, un modelo físico o sólo una idea.
> PRIMERA PARTE. Rhino 3d
Es la más importante y que ocupará por tanto más tiempo. El alumno aprenderá los conceptos bases de modelado 3D con Rhino, interfaz y a levantar modelos 3D sencillos con distintas estrategias simples editando sólidos. Después se pasará a ejercicios con superficies complejas y extracción de información para fabricación digital. Aunque emplearemos fundamentalmente geometría NURBS, la base de Rhino, veremos otras entidades geométricas como SubD para modelado orgánico o mallas.
> SEGUNDA PARTE. Fabricación Digital
Se hará una introducción a los principales métodos de fabricación digital y sus herramientas mediante videos y ejercicios. Se verán las ventajas, diferencias y formas de preparar un archivo digital para cada sistema, generalmente impresora 3D, corte CNC láser o fresadora, orientada a trabajo de prototipado, maquetas, etc.
> TERCERA PARTE. Diseño Paramétrico
Breve introducción al plugin Grasshopper para Rhino. Grasshopper es un editor gráfico algorítmico, integrado en Rhino y en sus herramientas de modelado. Este software potencia las funciones del programa base, gracias a su forma de trabajo paramétrico. A diferencia de RhinoScript, Grasshopper no requiere conocimientos de programación o scripting para permitir al diseñador trabajar de forma generativa y paramétrica. Se trata de ver las principales diferencias respecto al modelado tradicional de Rhino y cómo interactúa con el mismo.
> CUARTA PARTE. Representación y renderizado
La última parte muestra las herramientas más interesantes de animación, dibujo 2D, generación de capturas de pantalla… junto con el motor de render de Rhino muy mejorado en las últimas versiones. De manera introductoria se explicará cómo asignar materiales, texturas e iluminación básica.